So. Here we are at the 4 month mark of this deployment. There have been many ups and downs. Some days are good, some are bad. But if there's one thing that is certain, it's that I'm ready for this to be over. Yes, I know, it's only been 4 months. Many of us have done year long (or 15 months) deployments already, so 4 months isn't really that big of a deal. But, in truth, it is. Each day that my wife is gone is one day too long. Every event that she's missed is one too many. And every night we spend apart is one that is gone forever.
There's no arguing the point that what she's doing is important and vital to our nation. I get it. I understand the idea of service. It's just that there are days, like today, when I feel like I've done my bit for king and country. As milspouses, we give and serve just as much as our soldier spouses do. Most of the time, we serve under the radar, doing the things that civilian families do every day...except that we do them alone. After a while, though, a weariness begins to creep in. And, I'll be honest: I'm tired of my wife missing birthdays, holidays, and anniversaries. We are staring down yet another Christmas apart.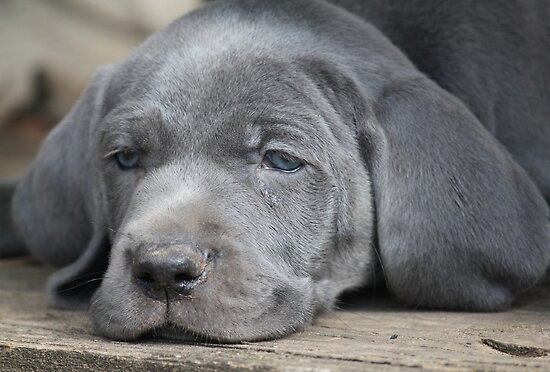 So here we stand, just 3 and 1/2 years from retirement and I can't imagine myself fighting though any more than that. As I asked my wife today, how many more birthdays, Christmas's and anniversaries do we have to keep missing? Sure, there's plenty of talk these days about draw downs and reduced deployment lengths, but at some point you just get tired of being apart.
The truth is, I've found that you basically hit the doldrums of a deployment at about the 4 months mark. It was like this during the last one, too. The newness and pain of a recent departure is gone, and the thrill of finding your groove and getting things together has faded. Now, it's just the day in, day out living apart. This is when the fun has run out. This is when you find out what you're made of.
This is probably why making the decision about what our future will be after 20 isn't something that should be done during a deployment. You don't think clearly and rationally while you're in the furnace. All you can think of is escape. These discussions will definitely be coming up between my wife and I. But they are definitely best left until we've been reunited and reintegrated and the bad days of a deployment are only in the rear view mirror. Until then, we'll keep moving forward and do our best.