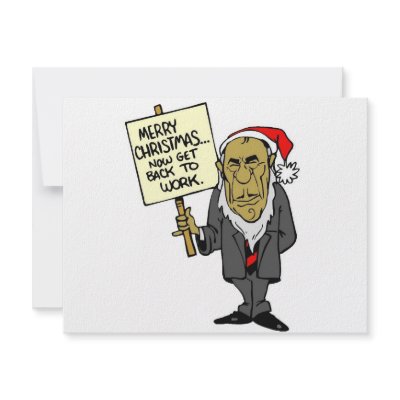 So there I was, standing out at the bus stop this morning, waiting with my kids for the school bus. The longest Summer break my kids have ever known has finally come to an end. Today, as you might have guessed, is the first day of school. When we left Savannah back at the end of May to officially move in to our new house here on Fort Bragg the schools here on post were still in for another two weeks. So my kids got an extra two weeks of Summer vacation this year. And while this will also mark my daughter's entrance into the school system as a kindergardener, this week also marks the start of a new phase of our reintegration process.
For the last month that my wife has been home from Afghanistan we've been readjusting to living together again after a year apart. Apart from a quick trip to Savannah to get my truck and our swing set there have been no trips. We've simply been learning to live together again and finding our new places and roles in our marriage and family. It hasn't been without it's hiccups or bumps, but all in all the last month has been amazing. Just waking up next to her every morning is still new and exciting.
This week, however, will mark her return to Army life. Back to work time. I consider this a new phase of reintegration because so far we've been learning the whole "back together" thing. Now, we have to find the new balance of work, school, and home. At first glance this should seem easy. We've had a school time routine for the last 5 years. It's just a matter of falling back into those old ways again... right? Well, not exactly. Remember, for the entire school year LAST YEAR, we had a way of doing things that did not include my wife. For a solid year the kids and I had iron clad-set in stone routines that ushered us through each week.
Now, we are going to have to relearn that process. Who is going to get the kids up? Who will make breakfast every day? And then there's the backpacks, homework checklists... what about snacks, drinks, and the bus stop? Sure, I could do all of that myself. I did it that way last year. But should I? Should it always be me who does everything? Obviously I'll be doing a lot of it since my wife will be joyously attending PT every morning at 0630. But she will probably be home prior to the kids leaving.
And then let's consider after school stuff. Homework, snacks, sports, dinner, reading, baths, bedtimes... so much to do each and every evening on a school night. How do those chores and duties get divided up? Yes, I understand that she works all day and doesn't want to come home and works some more. However, being a parent isn't a job, it's a responsibility, one that should be shared by both of us. What that means is this: I could do this alone and do it successfully; but doing this alone doesn't reintegrate my wife into the whole process. It continues the separation and stunts reintegration. What we have to do is find a way to do all of this stuff together.
Putting all of these pieces together takes time. And it takes work. What most people don't realize is that a strong marriage is what gets you through a deployment. Hard work and dedication to that marriage are what get you through reintegration. A strong marriage means you stand by each other during a trial, a separation. Hard work and dedication to that marriage mean you do what it takes to work through the struggles of reintegration.
Our military leadership has gone out of its way to support families during deployments. FRGs are there for families to stand by one another during the long days of a separation. But, aside from some counseling options from chaplains, there aren't many support structures in place for families who are trying to find their way back to being whole again. It is hard and there are plenty of pitfalls. But the same question remains: how bad do you want this? For us, reintegration is EVERYTHING. We will be a whole family again and we will get through this time. Whatever the cost, whatever the sacrifice, we are both determined that this three month process will come to a successful conclusion and our family will be stronger for it.